Delphix Repository
Description
Statistics
Documentation and materials related to Delphix open source communities, including policies, procedures, and community guidelines.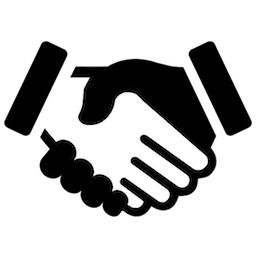 We expect community members to abide by our core values in order to foster a diverse, inclusive, and welcoming environment.

We want a consistent experience for how users acquire software, get help, and contribute to open source projects.

All contributors are required to sign the contributor agreement as part of the pull request process.

This short statement is copied to the README for all open source projects, and any place artifacts may be discovered.